Having just moved, I've been reading the local paper to try to get to know the place. Today, these are the first entries listed in the real estate section:
Exhibit A
Exquisite and elegant Napa Valley view estate designed by renowned architect Cliff May for Robert Mondavi. The design invites lush Napa Valley gardens into all its light filled spaces. Perfect for entertaining! $25,000,000
I thought maybe this one was overpriced, until I started looking through the photos. I think I would pay a lot for this view: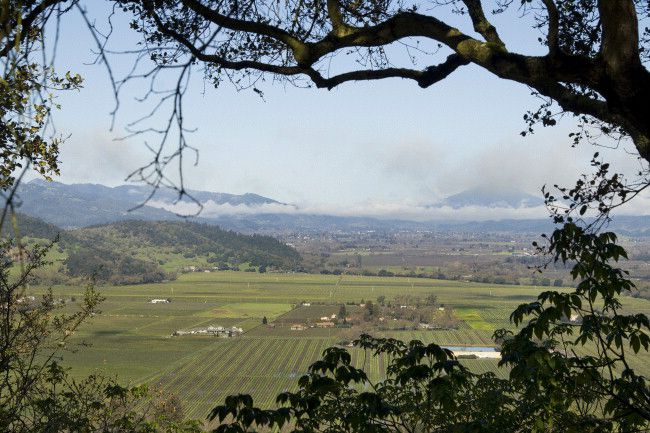 Exhibit B
Sophisticated elegance describes this fabulous property located on desirable Spring Mountain. Custom home w/ travertine flooring, 80 ft pool, full gym, stone gardens & world class vineyard. $22,500,000

Looking at this house, I can see that it would be big enough to house me. And everyone I know. So maybe it's not such a high price after all. $22.5m divided over a few hundred people would be very affordable. Plus, did you see the two lions guarding the front door?